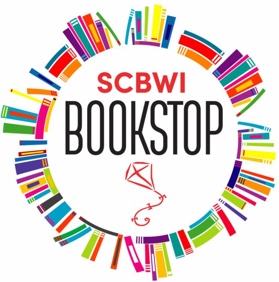 2017 SCBWI Book Stop
Find a new book to read or share at the SCBWI Book Stop. This site features numerous books for kids and teens that you can browse and buy.
Just go to:  http://www.scbwi.org/scbwibookstop
The promotion runs from Oct 16-Nov 30, and the books make great holiday gifts!
SEE:    https://www.scbwi.org/scbwibookstop-display/?id=471200