I had a great time this past weekend at the 2017 Moonbeam Children's Book Awards in Traverse City, Michigan. I was honored to receive two awards, and I had the opportunity to meet so many talented and inspiring authors at the Traverse City Children's Book Festival.                                                                                                                     
                Many thanks to Jim  Barnes and everyone at Moonbeam!                                                                                                                                                               
Thanks, too, to Goldminds Publishing for their Facebook Post:
Goldminds Publishing  —  November 12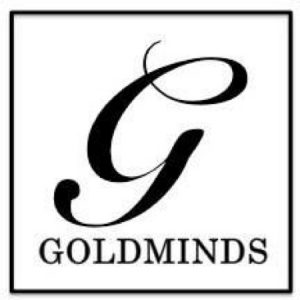 Congratulations to Goldminds' author, Billie Holladay Skelley, for her double win at the Moonbeam Children's Awards! SPICE SECRET: A CAUTIONARY DIARY, won in the "Young Adult Fiction – Mature Issues" category, and RUTH LAW: THE QUEEN OF THE AIR won in the category of 
"
Nonfiction Chapter Book.
" 
We at Goldminds are proud to have supported these exceptional projects.